---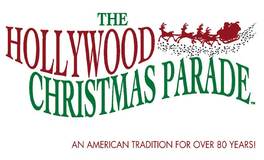 The Pride of Eastside goes to Hollywood!

TPOE is marching in the Hollywood Christmas Parade on November 27, 2016! Bookmark this page for all the latest updates! It's shaping up to be a one-of-a-kind trip!
---
---
If you have not done so already, please sign up for the Hollywood Christmas Parade Remind Group for regular updates: TEXT @hcp2016 to 81010. Also check the WBA for weekly Hollywood Band Trip meetings and practices.
---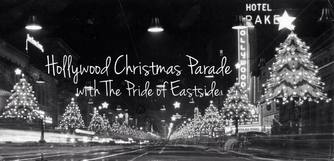 IMPORTANT TAKEAWAYS FROM THE HOLLYWOOD BAND TRIP MEETING!

The trip is booked on Southwest Airlines. They will allow 2 checked bags for free - one bag will be student or chaperone's personal baggage; the other is designated for uniforms/band shoes/instruments. If you have extra suitcases you can loan the trip, please contact Christy Lyons or Mr Fowler.

All kids and chaperones will ride buses from Eastside High School to the airport. The buses will leave at 7am.

ID is required for those 17 years and above. State IDs are available from the Georgia Dept of Motor Vehicles and they can provide quick turnaround. Please don't wait till the last minute.

The band will wear RED Santa hats - please bring one with you. The hat must be a plain RED Santa hat, no logos, reindeer antlers, etc.

Captains are needed to supervise the band kids in small groups. They are needed for the following areas:
*Bus
*Flight
*Bag Organizer
*Uniform
*Blogger (photos & updates for the Covington Chamber of Commerce and website)

Additional Information:

*Behavior Contracts must be signed by parent/guardian and students.
*Hollywood Parade Practice will be held during Thanksgiving break - the date TBA
*Name(s) and Room #s tagged on uniforms/shoes and suitcases
*Information on Medical/Emergency forms to come...
---
---
Below you will find the most up-to-date Itinerary and Packing Checklist that was given out at the 11/3/2016 Hollywood Band Trip Meeting.
---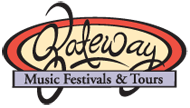 ---
---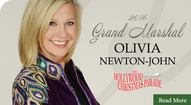 ---