Archived Videos and Past TPOE History:
---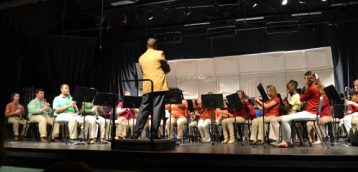 2014 Fall Concert!


The Holiday Extravaganza with the
EHS Choruses at is usually at Porter
Auditorium in December - Don't miss it!
---
---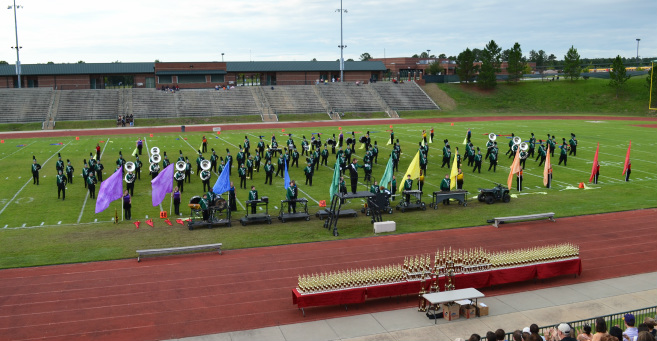 2014: Congratulations on a great competition season! TPOE was named BEST in Class at the
Oconee Classic Marching Contest
in Milledgeville, and received ALL Superior ratings at the Super Bowl of Sound in Carrolton!
Go to the PHOTOS page to see more pics from the Milledgeville competition.
---
---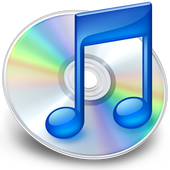 Special Announcement:
Professional audio recordings of the Eastside Concert and Symphonic Bands' performances at the District 4 LGPE the past three years are available for purchase. We have the ability and the rights (awarded by the A2K Productions) to make and sell recordings of these performances.
If you would like to have your own CD keepsake of the 2012, 2013, 2014 and/or 2015 LGPE performances, please e-mail Mr. Fowler.
The costs are as follows:
1 Band, 1 Concert =
$5 •
2 Concerts (i.e. CB '12 & SB '13) =
$7 •
3 Concerts =
$9 •
4 Concerts =
$10
---
---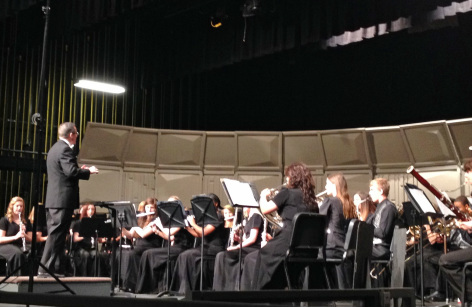 Plan for LGPE in the spring!


CONGRATULATIONS to both
the TPOE Concert Band
and the Symphonic Band
for a job well done
at the "Large Group
Performance Evaluations"

---
Here's the CONCERT Band performing:

---
---